Exercise Posters – Strength doesn't come from what you can do. It comes from overcoming the things you once thought you couldn't.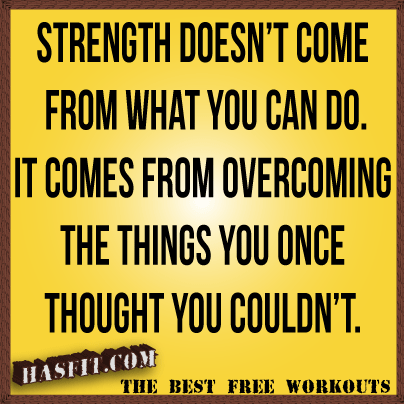 Fitness Posters – Focus on what motivates you.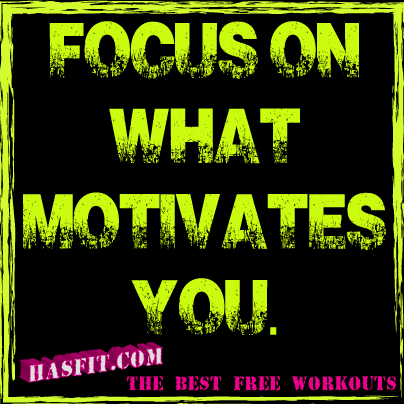 Fitness Poster – People don't just find the strength and willpower they need… they create it.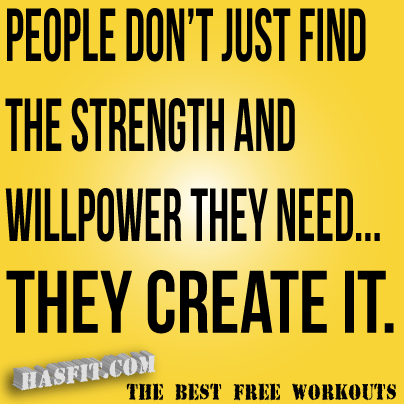 Motivational Quote – Keep Away From Those Who Try To Belittle Your Ambitions.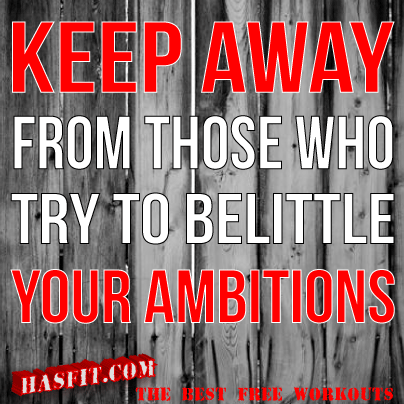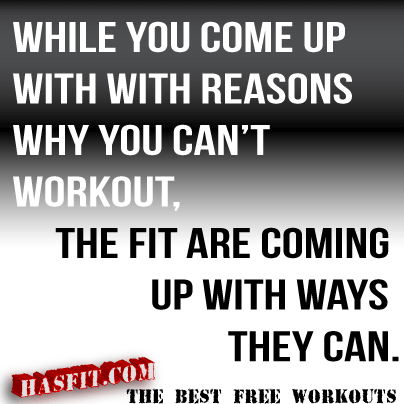 Exercise Meme – Tell me more about your fantasy land..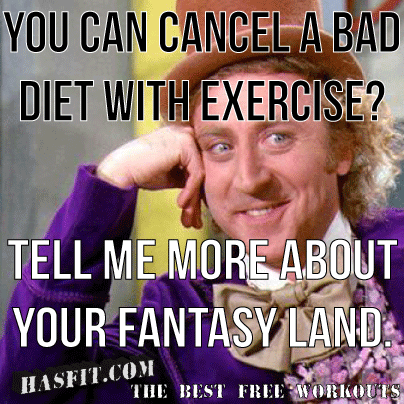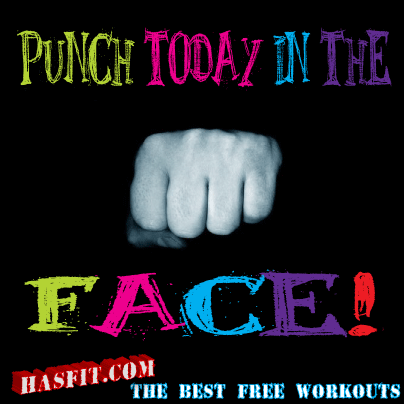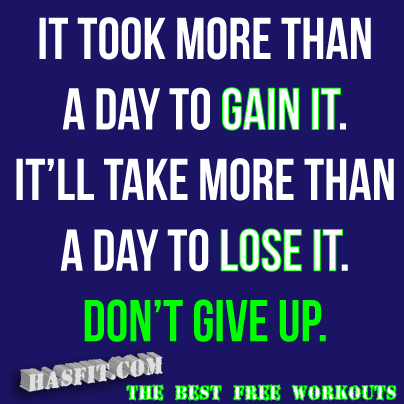 Gym Posters – Push hard and results will follow.