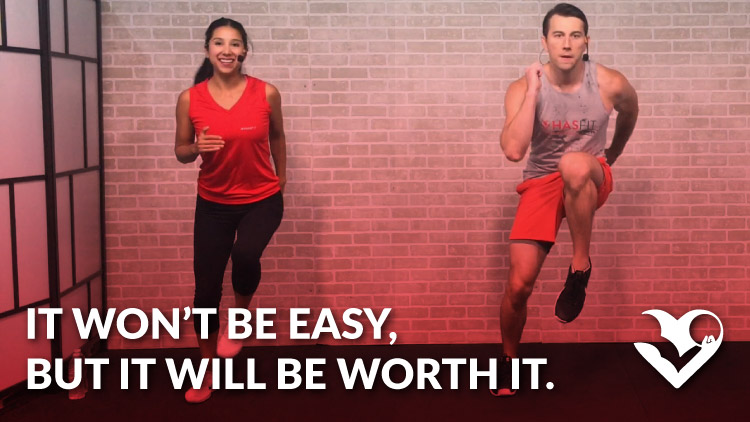 Choose your home workout program
Everyone starts with a different fitness level and goal. Deciding which program(s) to use is crucial to your success. HASfit offers a variety of programs for varying fitness levels and goals.
It is always better to start with an easier program and progress to a more difficult one, than it is to start with a more advanced program and get discouraged or injured. Below is a streamlined guide to choosing the correct program.