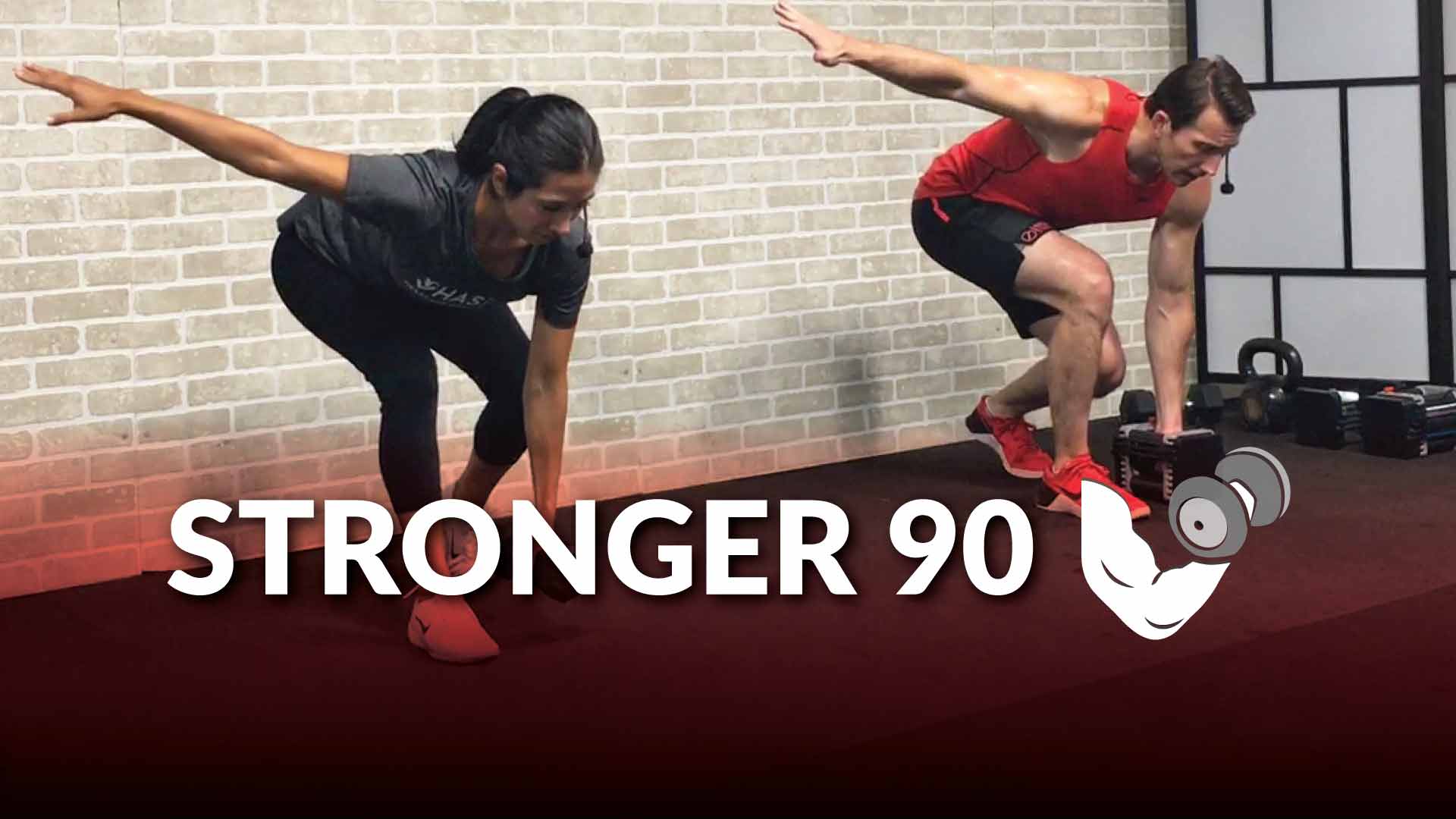 Stronger 90: Home Strength Training & Muscle Building Program
Who says you need a gym membership to build muscle? With just a pair of dumbbells and a will to succeed you can build muscle right from your living room!
If you're looking for an easy to follow home bodybuilding calendar, then look no further. Resistance training is the best way to improve strength and reshape your physique by building muscle and burning unwanted body fat at the same time.
Stronger isn't just for men, but for women too! No, you won't get too bulky or too big – you just don't have enough testosterone to get that way.
You'll perform the most advanced muscle building techniques to break plateaus and spark new growth.
- Over 40 unique workout routines so you never get bored
- Build lean muscle, gain strength, and burn body fat
- Intermediate through Advanced trainees
- Only requires a pair of dumbbells
Workout Length and Frequency:
The average individual workout session is between 30-45 minutes in length. While this program is designed to be used 5 days per week, it can easily be adjusted to less or more depending on your schedule and existing workout plan.
Equipment:
The only equipment required is two pair of dumbbells. This program uses muscle building techniques that require you to have at least one lighter and one heavier pair, so that you can change up the weight as needed. The weight you use will be totally dependent on your fitness level.
You'll also have the opportunity to use a weight bench, stability ball, barbell, pull up bar, and resistance band, but again it is important for us to stress that they are not required.
Start writing your success story today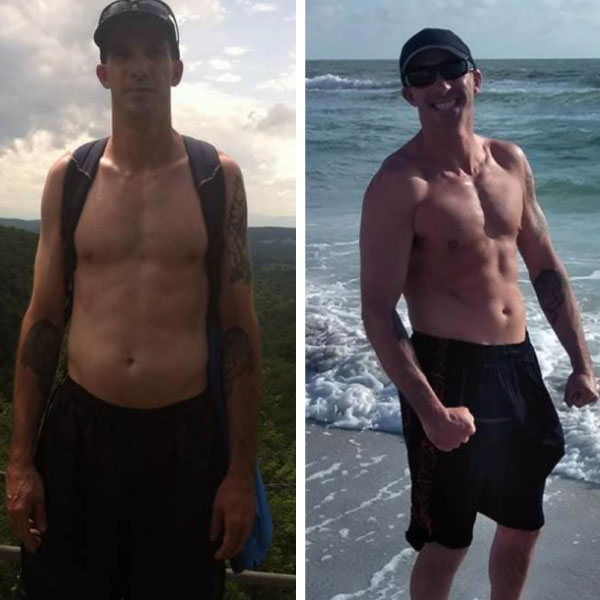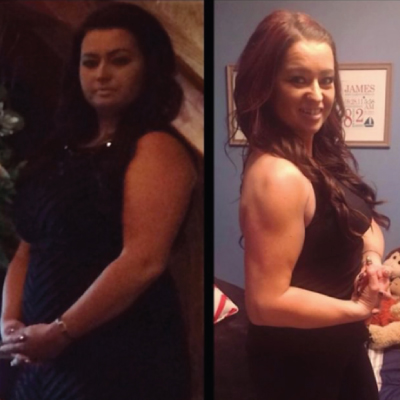 Follow along in the HASfit app or download the PDF calendar for your computer. Learn more