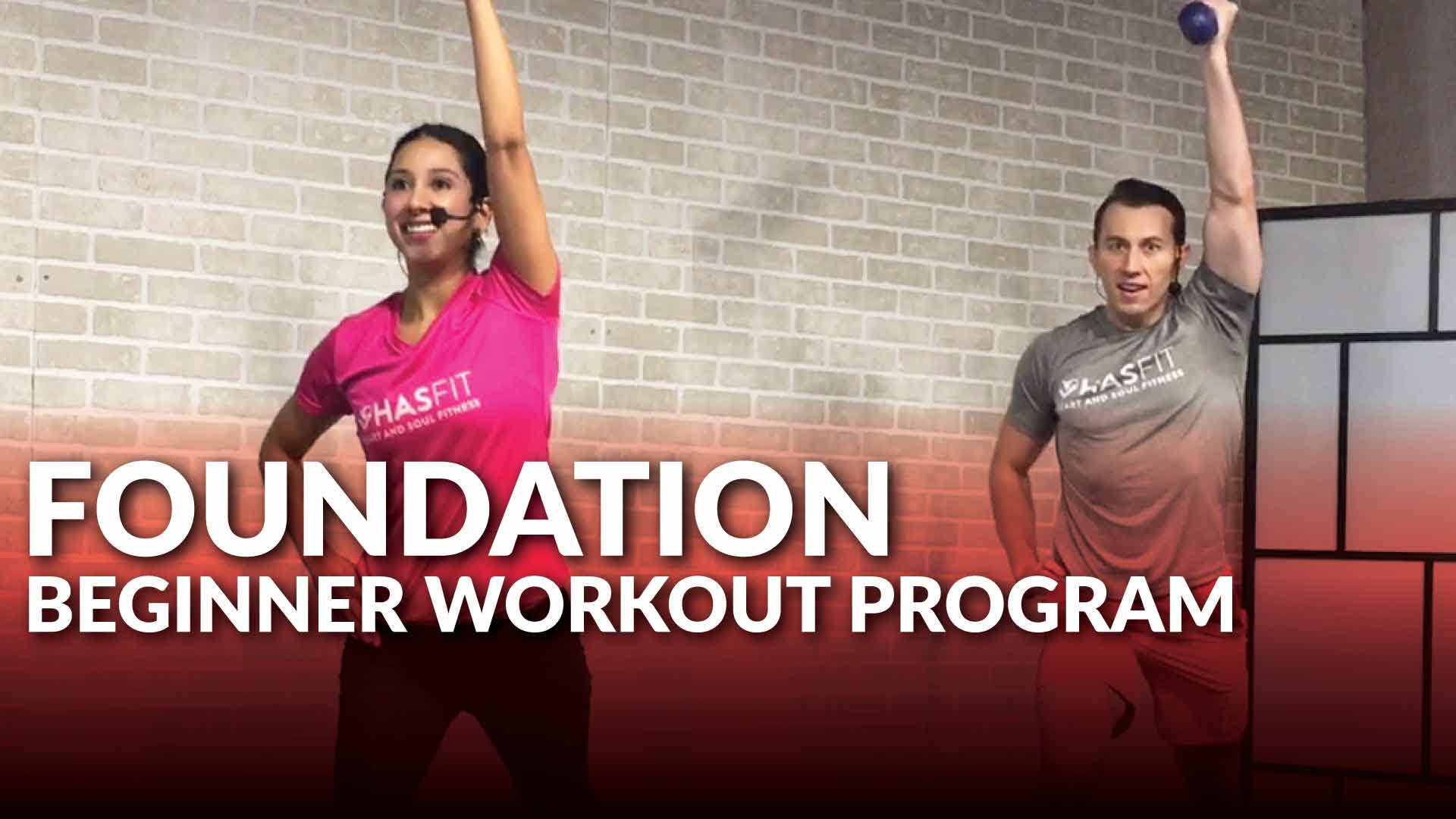 Beginner Workout Program
Start your fitness journey with this complete beginner workout program. We release a new 30 day calendar updates each month with new workouts so you never get bored! Coach Kozak's routines will get you in the best shape of your life using quick and efficient workouts that can be done anywhere, anytime.
Build a strong foundation:
- Strengthen and build lean muscle
- Reduce body fat, chronic pain, and stress
- Enhance cardiovascular and muscular endurance
- Improve balance, stability, flexibility, and mobility
Click here for more info on which program is right for you.
Workout Length and Frequency:
The average individual workout session is between 20-40 minutes in length. While this program is designed to be used 5 days per week, it can easily be adjusted to less or more depending on your schedule and existing workout plan.
Equipment:
This beginner workout program does not require equipment; however, we
strongly
suggest you purchase a pair of dumbbells. The weight you use will be totally dependent on your fitness level, but most will use between 2lbs - 10lbs (1kg - 5kg).
If you don't have access to dumbbells, then you may utilize food cans or water bottles. You may also want an exercise mat for comfort.
Start writing your success story today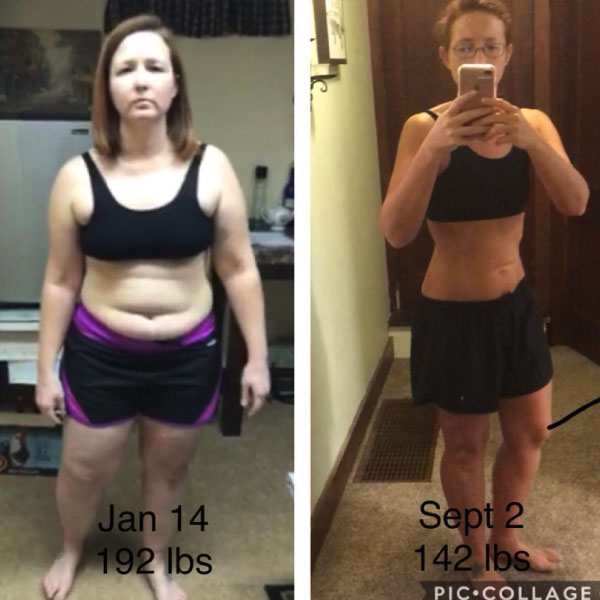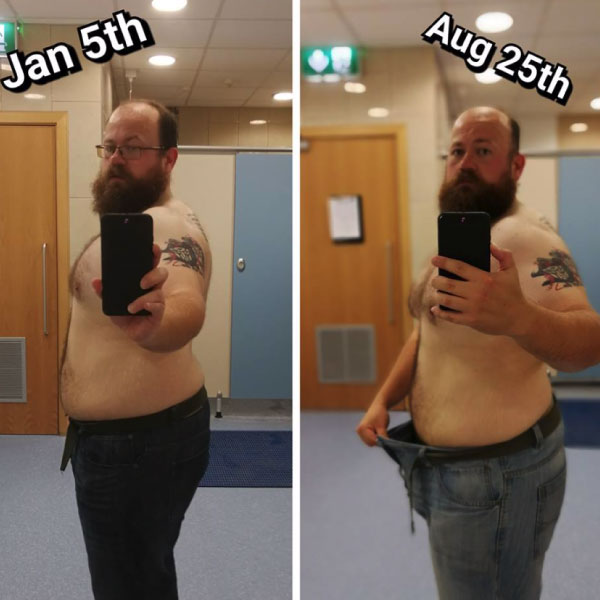 Follow along in the HASfit app or download the PDF calendar for your computer. Learn more
Why is this a premium program?
Read our January 1st announcement.