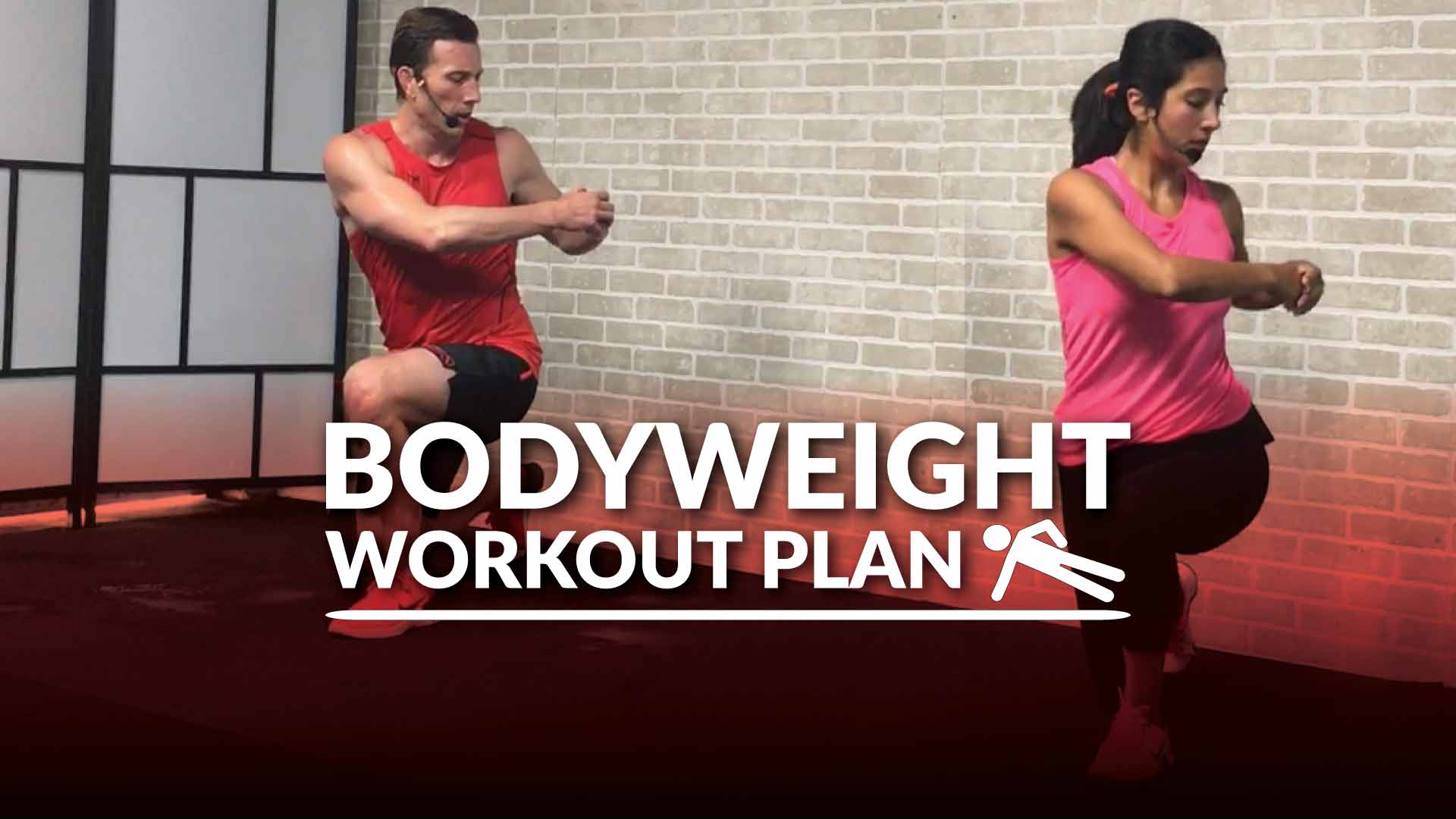 30 Day Bodyweight Workout Plan
No equipment? No problem!
Your body is the greatest instrument you will ever own. Use it to jump, push, and pull your way to the ultimate athletic physique. The HASfit Bodyweight Workout Plan will help you to shred fat, build strength, and improve athleticism.
The program includes over 30 unique workout routines including H.I.I.T., bodyweight strength, Tabata, power yoga, mobility training, and more!
This plan is designed for intermediate through advanced trainees. If you're completely new to fitness, then we'd recommend starting with either our Foundation or 14 Day Jump Start programs before beginning this program.
Be your own gym!
- Utilize your own bodyweight to achieve ultimate fitness
- Burn fat, improve strength, and build lean muscle at the same time
- Increase cardiovascular and muscular endurance
- Improve balance, stability, flexibility, and mobility
EQUIPMENT:
This bodyweight workout program doesn't require any equipment. You will have the opportunity to add resistance by using a chair, bench, box, or light hand weights, but it isn't needed.
You may also want an exercise mat for comfort.
Follow along in the HASfit app or download the PDF calendar for your computer.