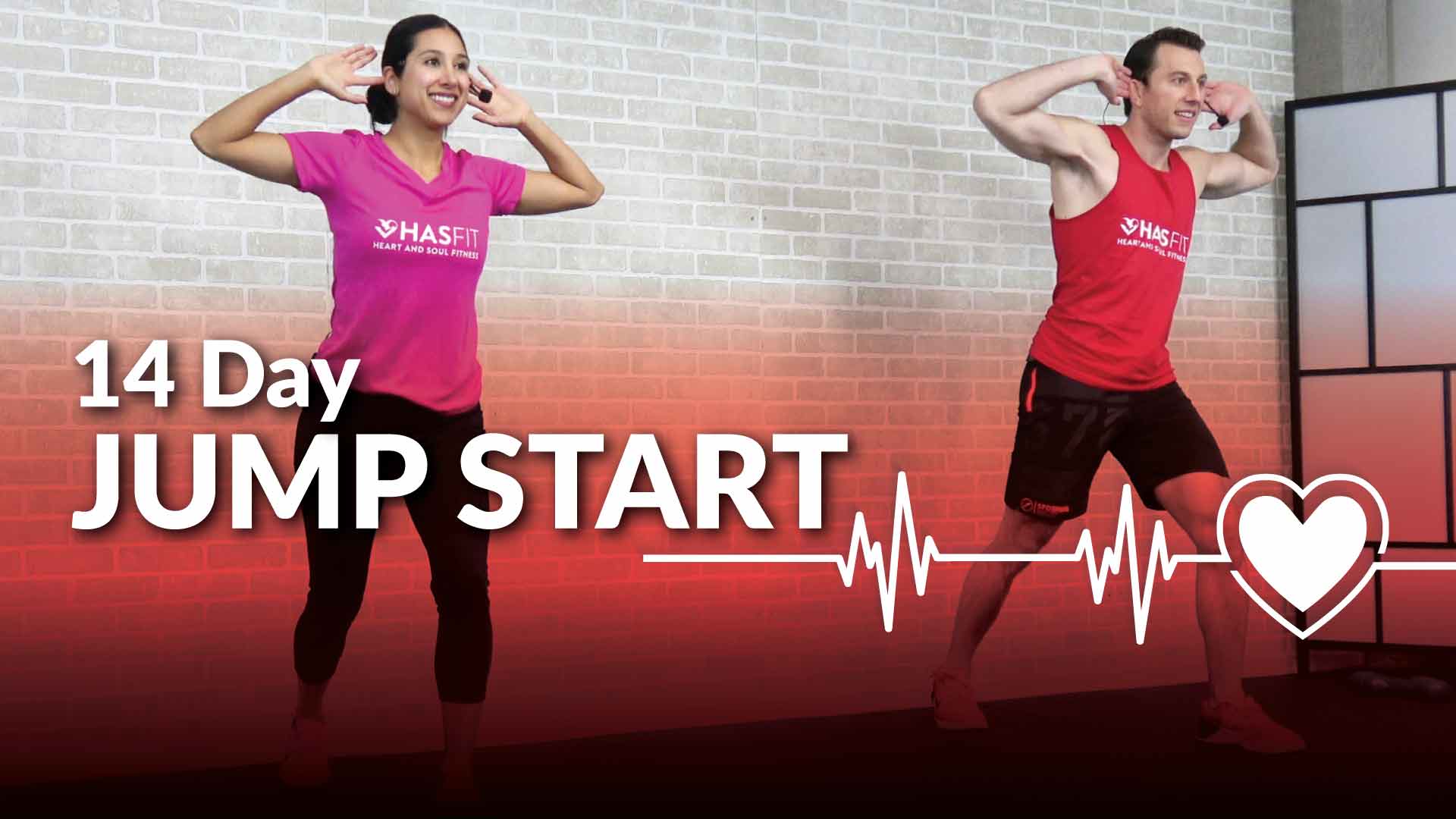 14 Day Jump Start: Complete Beginner Workout Program
Whether you've never worked out a day in your life or it's been a long while, the 14 Day Jump Start is a great way to get up and moving. You don't have to be great to start, but you do have to start to be great.
Many will benefit from completing the 14 Day Jump Start before moving on to the Foundation Beginner Program.
Fitness 101: It's time to start moving!
- Strengthen and build lean muscle
- Reduce body fat, chronic pain, and stress
- Improve cardiovascular and muscular endurance
- Enhance balance, stability, flexibility, and mobility
Workout Length and Frequency:
The average individual workout session is between 15-30 minutes in length. While this program is designed to be used 5 days per week, it can easily be adjusted to less or more depending on your schedule and existing workout plan.
Equipment:
This home workout program does not require equipment; however, we
strongly
suggest you purchase a pair of light dumbbells. The weight you use will be totally dependent on your fitness level, but most will use between 2lbs - 8lbs (1kg - 4kg) per dumbbell. If you don't have access to dumbbells, then you may utilize food cans or water bottles.
Start writing your success story today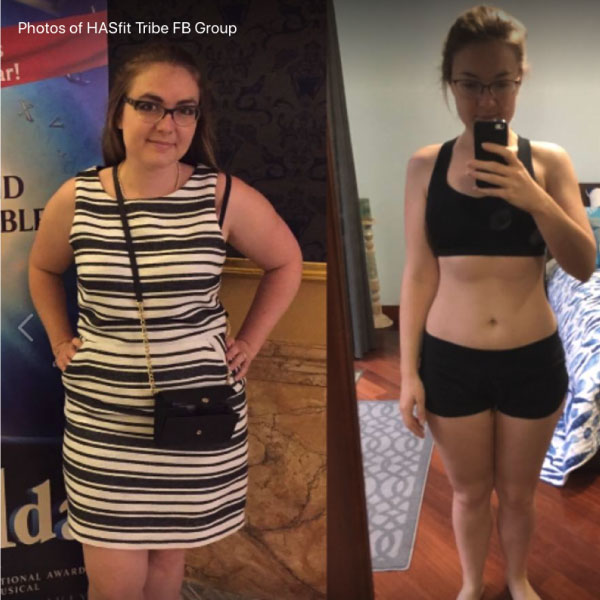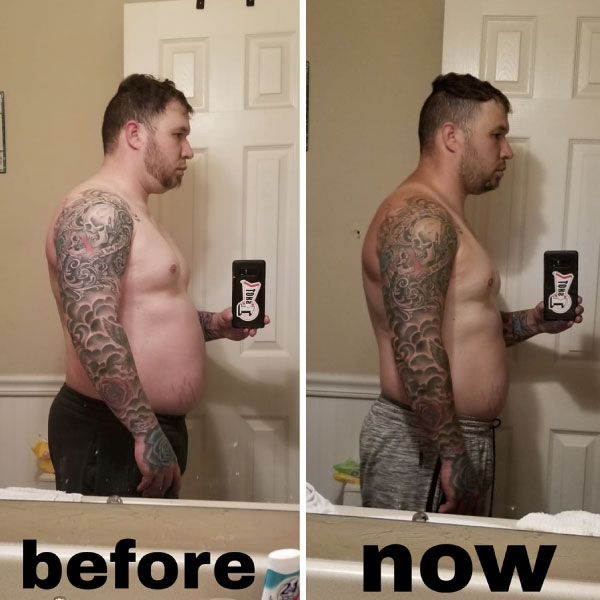 Follow along in the HASfit app or download the PDF calendar for your computer.