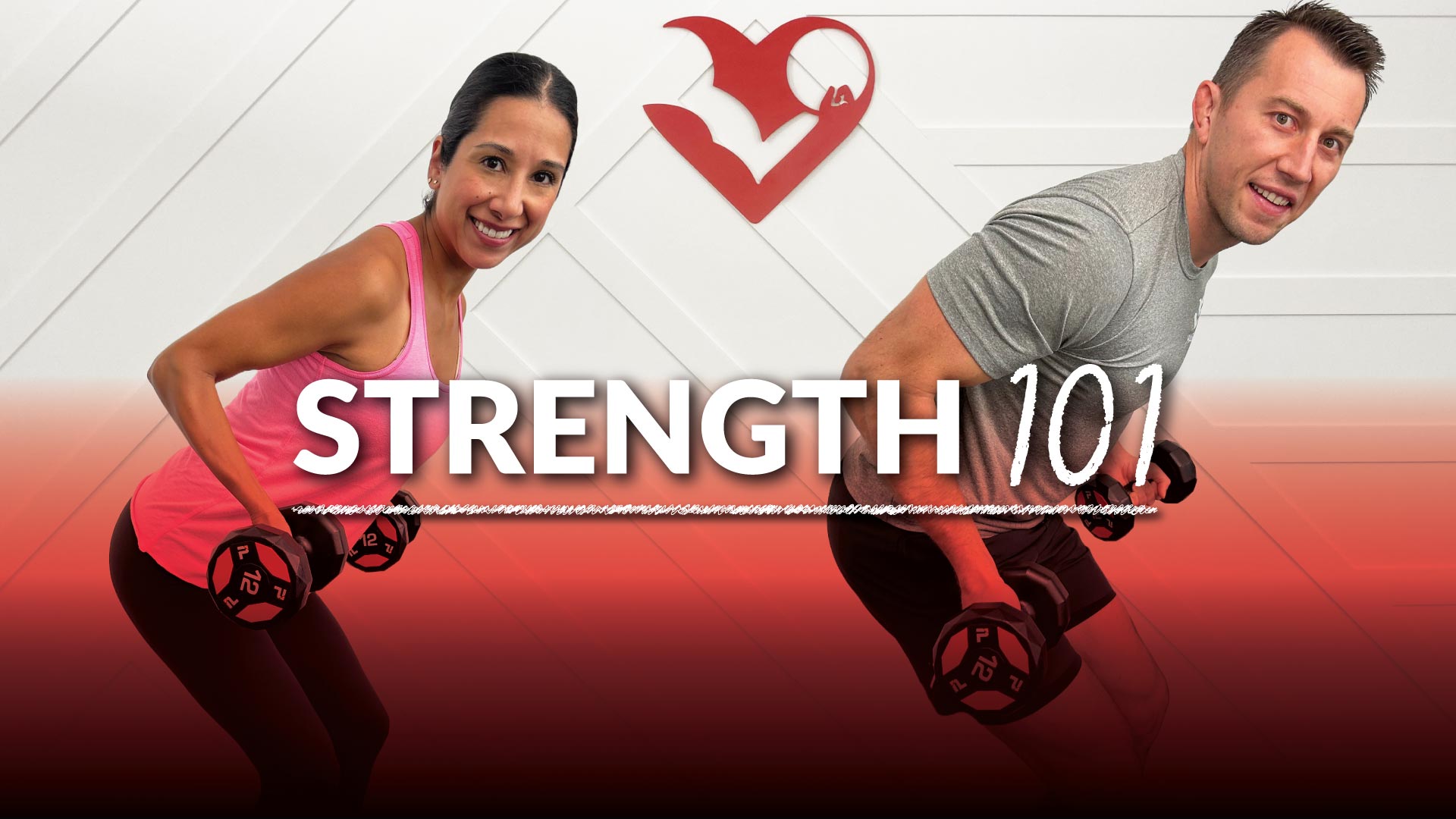 Strength 101 - 30 Day Beginner Strength Training Program
Lifting weights is said to be the fountain of youth. No other form of exercise can simultaneously help you to improve strength, build lean muscle, strengthen bones, burn more calories at rest, and much more. HASfit's Strength 101 is the ultimate home beginner strength training program. This 30 day calendar is the perfect introduction to weight training. You'll work through over 20 separate exercise routines to strengthen your entire body including your shoulders, back, chest, arms, legs, abs, and more! This workout program is perfect for those who are new to strength training, haven't worked out in a while, and older adults. If you're completely new to fitness, then you may want to start with our 14-Day Jump Start program before beginning this plan.
Begin your strength journey today!
- Build functional strength to help you in your day-to-day life
- Increase lean muscle to boost confidence and burn more calories at rest
- Improve bone density to reduce the chance of injury
- Achieve maximum results in minimum time
Workout Length and Frequency:
The average individual workout session is between 20-35 minutes in length. While this program is designed to be used 5 days per week, it can easily be adjusted to less or more depending on your schedule and existing workout plan.
Equipment:
The Strength 101 workout plan requires dumbbells and we encourage you to have multiple weights available so that you can switch up your weight depending on the exercise. The weight you use will be totally dependent on your fitness level, but most will use between 5lbs - 20lbs (2kg - 10kg) per dumbbell. You'll also want to have a chair, box, or bench available for a few of the routines. You may also want an exercise mat for comfort.
Start writing your success story today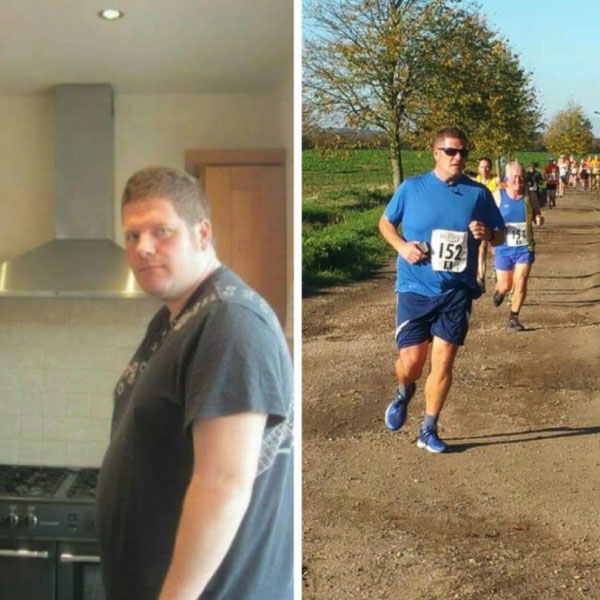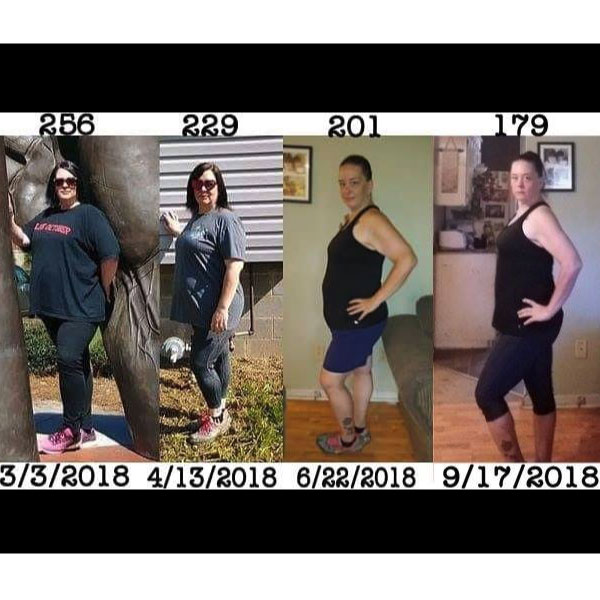 Follow along in the HASfit app or download the PDF calendar for your computer. Learn more