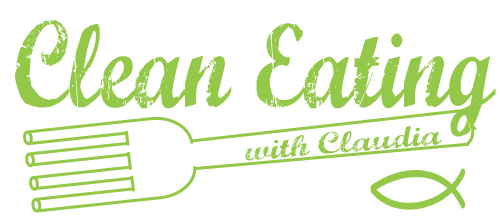 Sometimes you just want a pizza. The sauce, the cheese, the toppings, I mean, we grow up on pizza! What I don't like are the the feelings after I eat pizza. The guilt, the stomach discomfort, the bloat from all the sodium in the cheese, let's face it, for me it's just not worth it these days. So, I'm taking my cauliflower pizza crust recipe and adding a little twist. I made a grain free, low carb, and vegan pizza crust that's so dang delicious you'll want to make it all the time!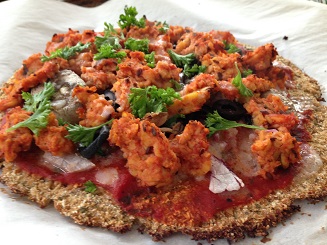 Here's what you will need for your high protein vegan pizza:
For the Crust
1/2 medium head of cauliflower
1 tbsp coconut flour
2 chopped cloves of garlic
1 tsp dried oregano
1/2 tsp dried basil
2 tbsp ground flax (to make 2 flax eggs)
6 tbsp water
salt and pepper to taste
Toppings
2 oz of tempeh (grated with a cheese grater)
1/2 cup of marinara sauce (divided)
1/4 cup of vegan cheese (I used Go Veggie Mozzarella shreds)
2 tbsp chopped red onion
5 black olives (sliced)
sliced mushrooms
chopped parsley for garnish
Crust Preparation:
Preheat your oven to 425 degrees. Take 2 tablespoons of ground flax and add 6 tablespoons of water and mix. Place it in the refrigerator for at least 30 minutes to allow the mixture to set. While that's working, with a food processor or high powered blender, finely chop your half a head of cauliflower until it becomes a rice. Pop it in the microwave for 6 minutes on a high heat.
Once done, add the coconut flour, basil, oregano, chopped garlic, 2 flax eggs, salt and pepper to the steamed cauliflower and mix.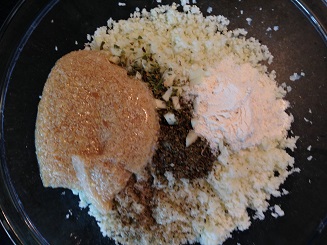 The addition of the coconut flour will dry excess water that may be in the cauliflower rice from the steaming process. Once combined, take a pizza pan and line it with parchment paper and flatten the mixture onto the pan until it's as thin as you'd like it. Bake it for approximately 20 minutes.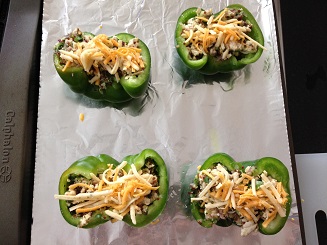 While the crust is in the oven, take your grated tempeh and add 1/4 cup of the marinara sauce and mix in the ground tempeh. Set aside.
Once the crust is done, add the additional 1/4 cup of sauce along with the cheese and layer your toppings on the sauce and cheese. You can use whatever veggies you like but I added onion, mushrooms, black olives and just added the tempeh mixture right on top with a little sprinkle of cheese. Bake in the oven for an additional 15 minutes.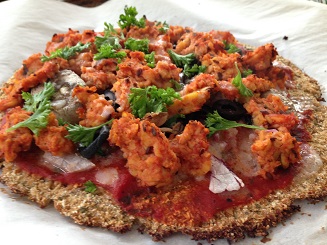 When you remove your pizza from the oven, allow it to cool allowing the crust to set and firm up so that it doesn't fall apart when you begin to slice it. That is if you're patient enough. 🙂 Add the chopped parsley and enjoy!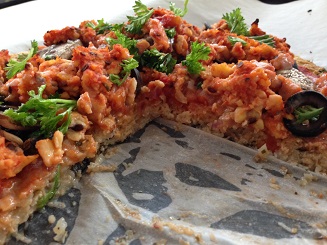 This recipe is great because it can be doubled if need be and you can always change out the toppings. I've never had tempeh on a pizza but it's so good when mixed with deliciously tangy marinara sauce and best of all, I don't feel the need for a nap after eating it. High fiber, high protein, guilt free pizza…what could be better?!
Nutrition Facts
1 Serving = the entire pizza
Amount Per Serving
Calories 462.0
Total Fat 17.9 g
Saturated Fat 1.3 g
Polyunsaturated Fat 3.6 g
Monounsaturated Fat 2.5 g
Total Carbohydrate 50.3 g
Dietary Fiber 22.1 g
Sugars 15.8 g
Protein 30.1 g