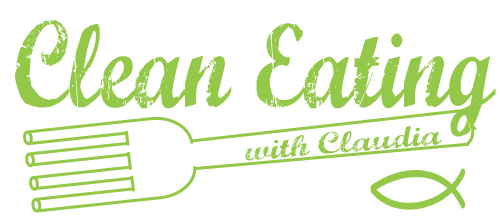 There are so many variations of the protein pancake that I just can't seem to get enough of. It's easy and low calorie in comparison to what you find at your local IHOP or diner and jam packed full of protein!
So I often get questioned on whether or not protein powder can be omitted in my protein pancake recipes and the answer is always yes by simply swapping the powder for flour but why would you want to do that?
By consuming a high protein breakfast you accomplish quite a few of your dietary needs such as helping you meet your daily protein requirement, increasing satiety, and reducing mid-morning hunger. This in turn will help you stave off those cravings for junky foods later in the day.
Starting your day with this type of breakfast can help you on your weight loss journey or stay on track if you're already in maintenance mode. Not to mention, it fits nicely into the HASfit meal plan.
On the menu this morning, Apple Cinnamon Protein Pancakes! Because who doesn't love the combination of cinnamon and apple?! Cinnamon is a fantastic spice that helps control your blood sugar so you're not spiking out of control and apple is a great source of fiber helping you feel full. I got a FAB deal at Whole Foods yesterday for my Sunwarrior Protein Powder and was excited to get cookin'!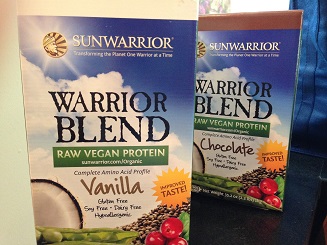 Here are the ingredients you'll need for your healthy pancake recipe:
1/4 cup of gluten free oat flour (rolled oats pulsed into a flour)
1 scoop of vanilla protein powder of your choice
2 tbsp milk of your choice (I used unsweetened almond milk)
2 tbsp unsweetened apple sauce
2 egg whites (6 tbsp)
1 tbsp ground flax
1/2 tsp ground cinnamon
1/2 of a small apple (I used a Gala apple)
To begin, take your beautiful apple…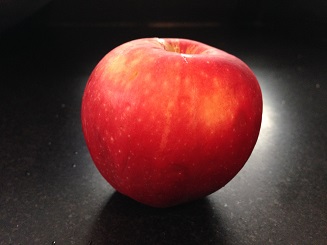 Cut it in half and peel it like so..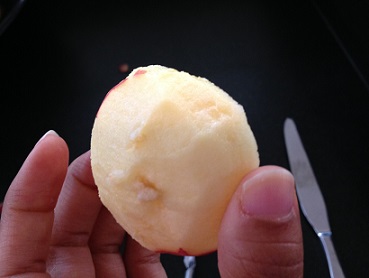 Take that half and half it. You'll then take one of the 1/4 pieces and chop it up, set it aside. Next, combine all of your dry ingredients and mix them together.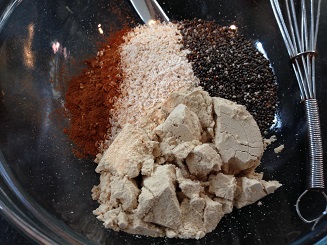 Then add in the wet ingredients and mix until well combined. Once that's done, mix in your chopped apple.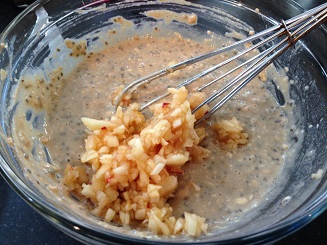 On your stove, take a skillet and place it on a medium high heat spraying it with a non stick cooking spray. Add your batter to the hot skillet and cook on either side for approximately 1 minute.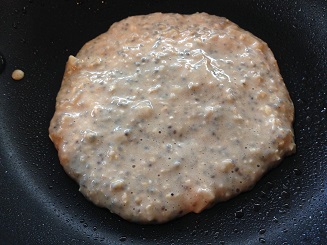 Continue cooking until all the batter is gone and make the pancakes any size you'd like! I made three medium sized pancakes, topped them with the other 1/4 apple and sprinkled on more cinnamon.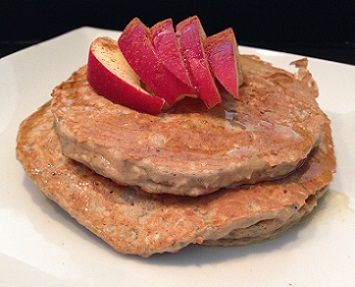 I then drizzled about a tablespoon of pure organic maple syrup on top for more deliciousness but you can also use honey!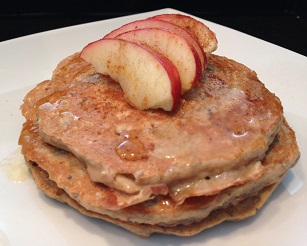 It was so dang yummy, I just may have to have breakfast for dinner! 🙂
Nutrition Facts
1 Serving
Amount Per Serving
Calories 294
Total Fat 6.2 g
Saturated Fat 0.1 g
Polyunsaturated Fat 1.8 g
Monounsaturated Fat 0.5 g
Total Carbohydrate 37.1 g
Dietary Fiber 9 g
Sugars 15 g
Protein 28 g