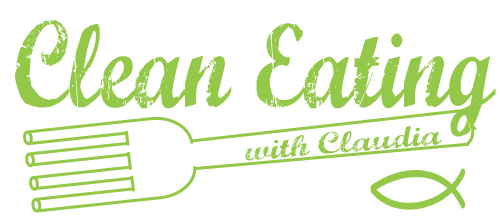 It's summer time and blueberries are in season and incredibly cheap right now! I always buy organic berries but keep in mind that when "in season", the price drops. This is great because although the price may be lower, the flavor of the berries is incredibly sweet and the nutrition value skyrockets! It's a win-win situation.
So being I had a surplus of blueberries on hand, I decided to make a breakfast loaf of some sort. One that would be a sweet pairing with a side of eggs or a protein smoothie in the morning to break that overnight fast, so I made a blueberry breakfast loaf. This loaf is slow digesting carbohydrates, healthy fats, and antioxidants from the blueberries.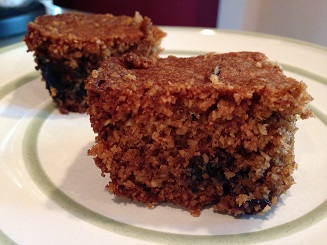 Here are the ingredients you'll need for your healthy breakfast loaf:
1 cup oat flour (I use gluten free)
1 cup organic blueberries
1/4 cup unsweetened shredded coconut
1/4 cup + 2 tablespoons of baking stevia (measures same as sugar)
1/2 cup melted coconut oil
1/4 cup sliced almonds (optional)
2 tablespoons coconut sugar
1 large egg
1 tsp baking powder
1 tsp vanilla extract
1/2 tsp pink salt
Preparation:
Preheat your oven to 350 degrees. In a bowl combine the dry ingredients together and whisk  until completely combined, set aside.
In a separate bowl, whisk together the melted coconut oil and egg until well blended. Add the dry ingredients to the wet ingredients a little at a time stirring the entire time. Once the batter is blended, slowly fold in the blueberries and sliced almonds.
Spray a loaf pan with non stick cooking spray or grease with coconut oil and add the batter to pan. Bake until the center is set, about 30 minutes or until toothpick inserted comes out clean. Cool completely and cut into 12 squares.
Nutrition Facts
12 Servings
Amount Per Serving
Calories 140
Total Fat 11 g
Saturated Fat 8.1 g
Polyunsaturated Fat 0.6 g
Monounsaturated Fat 0.7 g
Total Carbohydrate 9 g
Dietary Fiber 1 g
Sugars 3 g
Protein 2 g