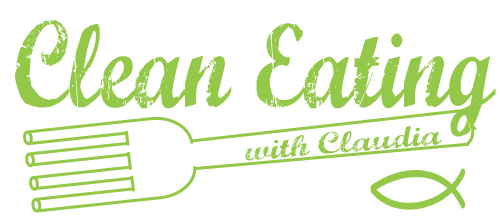 HOLA! I'm back with another breakfast prep recipe and we all know I love me some oats! Oats are fantastic for a few reasons and let me count the ways:
1) Oats reduce your risk of developing high blood pressure especially in post menopausal women.
2) They prevent hardening of the arteries
3) Oats help lower bad cholesterol
4) Due to oatmeal's high fiber content, it aids in the stabilization of blood sugar.
5) It helps prevent weight gain because it's high in fiber and helps you feel satisfied longer. This in turn helps curb those desires to snack on salty or sugary foods.
6) It's also safe for people with gluten sensitivities since it contains a small amount of gluten however you can buy them gluten free like I do!
Ok, so you get the point.
I went to the grocery store the other day for my mid week visit and found these absolutely gorgeous organic berries and just had to get them.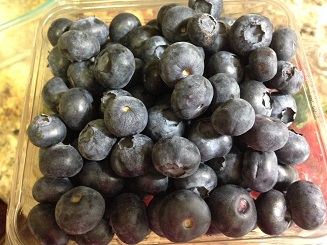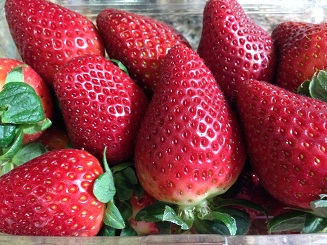 So, I thought I'd make a breakfast cobbler. Now my last attempt at an oat bake was an epic fail so I made a few tweeks and thought I'd share. This recipe is great for a quick breakfast you can feast on for a few days.
Ingredients:
1 1/2 cups oats
1 2/3 cups unsweetened almond milk
1 ½ cup mixed berries (chopped)
3 tbsp flax
3 tbsp vegan butter or coconut oil (slightly melted)
3 tbsp coconut sugar or Stevia
1 tsp ground cinnamon
1/2 tsp baking powder
3/4 tsp vanilla extract
Start by preheating your oven to 375 degrees and grease an 8×8 baking dish with coconut oil or a non-stick cooking spray. At the bottom of the greased baking dish, spread the blueberries and chopped strawberries like so…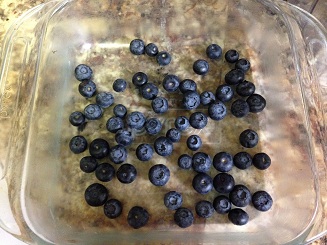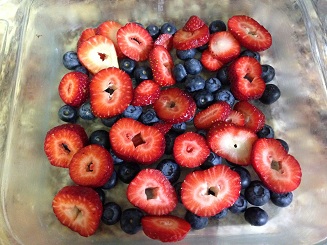 Next, in a bowl combine the dry ingredients mixing them until well combined….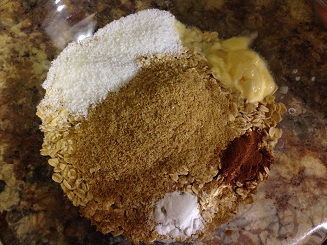 …and because sometimes, I'm a little lazy…I added the wet ingredients right into the same bowl and mixed it all together.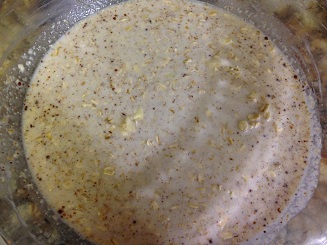 Pop this bad boy in the oven for 35-40 minutes or until it passes the toothpick test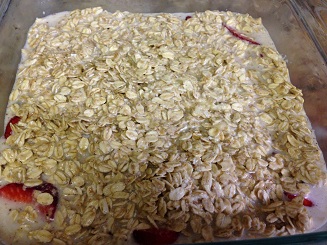 Now I served mine on a bed of 1 cup of maple Greek yogurt (plain fat free Greek yogurt mixed with 2 teaspoons of pure maple syrup for a calorie count of 270 and 25 grams of protein! Try it, and let me know what you think. 🙂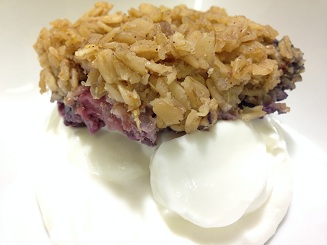 Recipe yields 9 Servings. The use of Stevia and vegan butter was used to calculate calorie count, adjust accordingly.
Amount Per Serving
Calories 106.0
Total Fat 5.2 g
Saturated Fat 0.8 g
Polyunsaturated Fat 1.5 g
Monounsaturated Fat 1.7 g
Cholesterol 0.0 mg
Sodium 62.9 mg
Potassium 103.4 mg
Total Carbohydrate 13.1 g
Dietary Fiber 3.0 g
Sugars 2.6 g
Protein 2.6 g