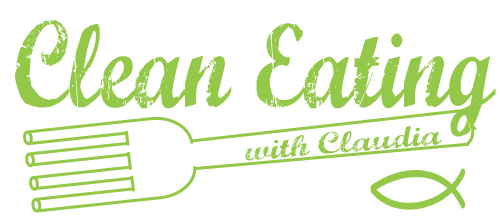 So a few weeks ago on my Instagram, I shared a coupon purchase of Hemp Protein powder that I scored and my excitement as a result. I've been wanting to try Hemp Protein powder because of the incredible health benefits offered. According to Navitas Naturals website, "Hemp Powder is 50% protein, and it is protein in an easy-to-digest form. It is also a healthy source of dietary fiber, chlorophyll, and minerals including magnesium, iron, zinc and potassium." I mean, can it get any better than that?!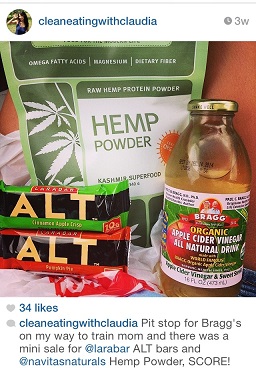 So I craved pancakes this morning and trotted downstairs to whip some up, and they were yummy!
Here's what you'll need for your protein medallion pancakes and peanut butter fluff:
1/4 cup Hemp Protein Powder or any protein powder you may have on hand
1/4 cup oat flour or another flour of your preference
3 tbsp milk (I used almond)
2 egg whites
2 tbsp mashed ripe banana or unsweetened apple sauce
1 tsp baking powder
1 tbsp stevia
For the fluff:
1/4 cup of plain Greek yogurt
1/4 cup of cottage cheese
1 tbsp PB2 powdered peanut butter
1 tbsp natural peanut butter
1-2 tsp of stevia
For the fluff, combine all of the ingredients in a food processor to smooth out the cottage cheese or you can simply mix it by hand, that's up to you. Set aside.
For the pancakes, combine the ingredients in a food processor or by hand which is what I did until a batter is formed. It will appear a little thin but that's ok! On a medium heat, melt about 1 tsp of coconut oil and take 2 tablespoons of the batter and form small medallions. I did mine two at a time. Cook on either side for 30 – 45 seconds. In all, I was able to make 6 pancake medallions.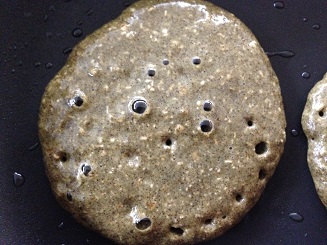 Once done, I smeared about 1/2 a tablespoon of the fluff on the pancakes and placed thinly sliced bananas on top (I had leftover fluff). Topped off with sliced almonds and ground cinnamon for a nutritious protein packed breakfast!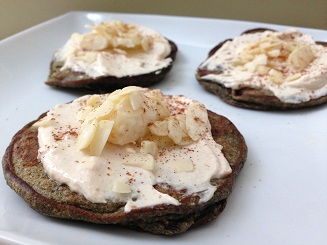 Nutrition Facts per Medallion
6 Servings
Amount Per Serving
Calories 43.7
Total Fat 1.0 g
Saturated Fat 0.0 g
Polyunsaturated Fat 0.8 g
Monounsaturated Fat 0.1 g
Total Carbohydrate 5.6 g
Dietary Fiber 2.3 g
Sugars 0.9 g
Protein 5.0 g
Nutrition Facts for the Peanut Butter Fluff
6 Servings
Amount Per Serving
Calories 31.7
Total Fat 1.7 g
Saturated Fat 0.3 g
Polyunsaturated Fat 0.0 g
Monounsaturated Fat 0.0 g
Total Carbohydrate 1.7 g
Dietary Fiber 0.4 g
Sugars 0.9 g
Protein 3.0 g