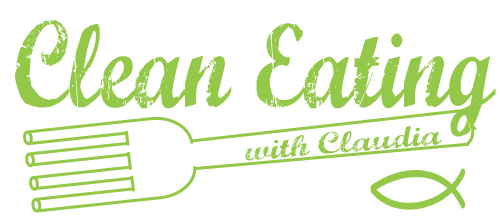 Do you ever have a sudden urge for something sweet, particularly a chocolate chip cookie? I certainly do however I don't always want to make a huge batch that I end up slamming in one sitting nor do I ever buy any at the store. It's been raining all afternoon here in Houston and I thought I'd whip up a quick batch of mini cookies. Just enough to knock out my sweet craving but still full of nutritional benefits.
Now, I've made mention before that I have a love affair with all things coconut. I always have coconut flour on hand because it's an excellent source of fiber and even protein. It's gluten free and lends a subtle coconut flavor. It is however an incredibly dry flour that requires a ton of liquid. I've ruined many a batch of cookies, cakes, and muffins just trying to get it right. If you're new to coconut flour this is an easy introductory recipe and not to mention, it's cheaper than almond flour. I use this brand…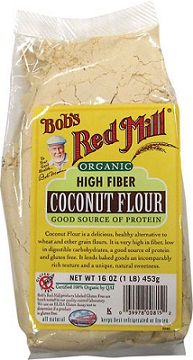 These cookies are lightly sweet and perfect anytime of day. Here are the ingredients you'll need for your healthy grain free chocolate chip cookies:
6 tablespoons egg whites
3 tablespoons coconut flour (slightly melted)
2 tablespoons coconut oil or butter
1 tablespoon vanilla protein powder
1 to 1 1/2 tablespoon coconut sugar (you can also use raw honey or maple syrup)
1 to 2 tablespoons mini chocolate chips (I used this kind)
1/2 tsp vanilla extract
1/8 tsp pink Himalayan Sea Salt
Preheat your oven to 350 degrees.
In a food processor combine the coconut flour, protein powder, coconut sugar, and pink salt. Pulse the dry ingredients until well combined. Once that's achieved add in the coconut oil, egg whites, and vanilla extract. Mix the ingredients until a batter is formed and it should look like traditional batter. Not liquidy but a stiff cookie dough.
Fold in the chocolate chips until incorporated throughout the batter. On a baking sheet lined with parchment paper, spoon out 8 small to medium sized cookies and bake for approximately 10 minutes.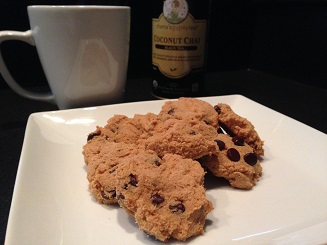 I paired my cookies with a cup of warm organic coconut chai tea to round out my afternoon snack.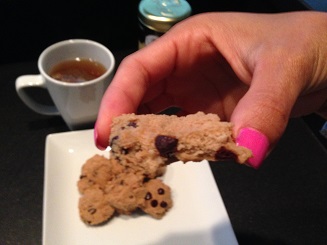 Now the nutrition facts yield 8 servings or 1 cookie however if you'd like to make them smaller or double the recipe, have at it! Just remember to adjust the nutrition facts. Happy snacking!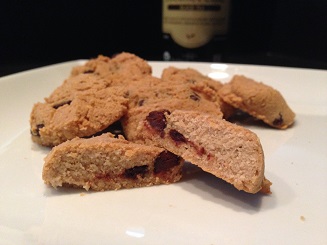 Nutrition Facts
8 Servings
Amount Per Serving
Calories 65
Total Fat 4.5 g
Saturated Fat 4 g
Polyunsaturated Fat 0.1 g
Monounsaturated Fat 0.1 g
Total Carbohydrate 4 g
Dietary Fiber 1 g
Sugars 2 g
Protein 2 g