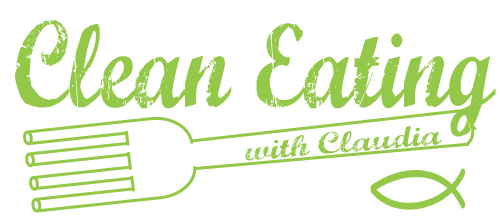 It's a busy day of errand running so before I head out the door, I need a little snack to power me through. So I made a delicious dip made from simple whole ingredients I always have on hand.
Every single time I tell people I eat Greek yogurt they always make the same face…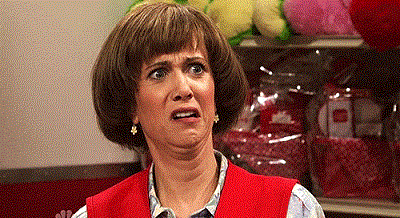 but before you click away from this post and think to yourself "but it taste like sour cream!" let me let you know that you can alter the taste by making it sweet. In fact, I DO NOT recommend buying premixed yogurts because they're LOADED with added sugars and junk ingredients. Just buy plain and you can control the flavors and sweetness. So back to my dip, here's what you'll need to make the healthy and delicious almond butter Greek yogurt dip:
1/3 cup PLAIN Greek yogurt (Buy dairy organic when possible. Check your favorite brands for coupons!)
1 tablespoons natural almond butter (you can even use peanut butter)
2 tsp stevia (Can also use raw honey or maple syrup)
dash of ground cinnamon
In a bowl combine the yogurt, almond butter, and sweetener of your choice and mix until thoroughly combined. Add in a few dashes of cinnamon and continue mixing. Slice an apple or fruit of your choice and begin the dunk fest! This dip is fantastic because it's low in sugar, contains probiotics as well as protein from the Greek yogurt, you get healthy fats from the almond butter, and the cinnamon helps stabilize your blood sugar.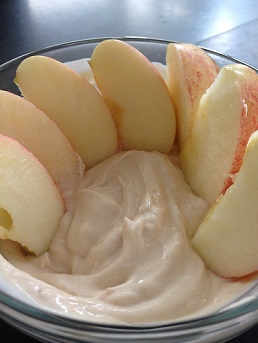 Nutrition Facts reflect the dip alone and does not include the fruit.
1 Serving
Amount Per Serving
Calories 144
Total Fat 9.0 g
Saturated Fat 0.7 g
Polyunsaturated Fat 2.2 g
Monounsaturated Fat 5.2 g
Total Carbohydrate 8 g
Dietary Fiber 3 g
Sugars 3 g
Protein 10 g