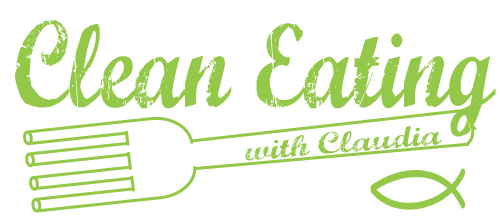 SNACKS on the GO! People always want something they can toss in their backpack/purse/murse whatever it is that they carry and go. So that you're not tempted at the work cafeteria or grocery store to buy prepackaged garbage, you have to spend a little time in the kitchen.
Many people love sweet potatoes but can often load them with the unhealthiest ingredients turning this slow complex carbohydrate into a nutrition disaster. This recipe takes wholesome ingredients with healthy fats and gives it to you in a portable delicious package. These sweet potato protein bites will fuel you through your day, workout, and just your active lifestyle in general.
The ingredients you'll need for your healthy sweet potato snack bites:
1 cup mashed sweet potato (peeled & steamed)
¼ cup unsweetened shredded coconut
1 scoop vanilla protein powder
2 tbsp natural peanut or almond butter
1 tbsp coconut oil
1 tbsp of stevia depending on the sweetness of your protein powder
½ tsp ground cinnamon
Combine all ingredients together in a bowl and roll into 12 balls.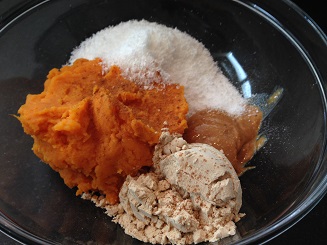 Place on parchment paper lined baking sheet and bake 15 – 20 minutes at 350 degrees.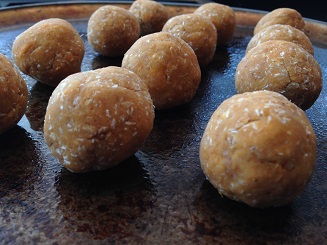 These are delicious on their own and sometimes I like to enjoy it as a little side dish to my breakfast, lunch or dinner because they're that GOOD.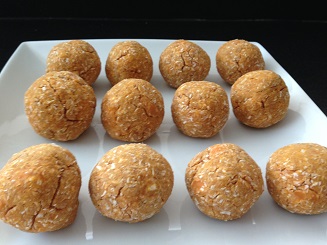 Nutrition Facts per snack bite
12 Servings
Amount Per Serving
Calories 62
Total Fat 3.8 g
Saturated Fat 2.2 g
Polyunsaturated Fat 0.1 g
Monounsaturated Fat 0.0 g
Total Carbohydrate 4.8 g
Dietary Fiber 1.1 g
Sugars 1.8 g
Protein 2.5 g