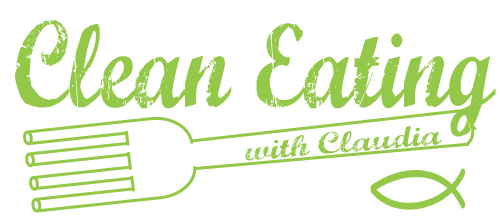 Mix the following fruits/herbs with 2 Quarts of water and refrigerate for at least 2 hours.
Lasts up to 7 days and fruit can be reused up to 3 times. Use organic fruits and herbs if at all possible.
Strawberry Basil
8 Fresh Basil Leaves + 2-3 Cups halved strawberries
Muddle in a pitcher and fill with water.
Cucumber Spice
Two thinly sliced and peeled cucumbers + two seeded jalapeno peppers
Vanilla Peach
Two vanilla beans + 5 pitted and sliced peaches
Ginger Peach
10 thin slices of fresh ginger + 5 pitted and sliced peaches
Watermelon Rosemary Water
5 cups of watermelon chunks combined with 3 rosemary sprigs that have been scrunched together to release flavor
Summer Berry Water
Crush and combine 2 cups raspberries + 2 cups blueberries
Citrus Water
1 thinly sliced orange + 1 thinly sliced lime + ½ a lemon thinly sliced
Cucumber Basil 
1 large peeled and thinly sliced cucumber + 6-8 chopped basil leaves