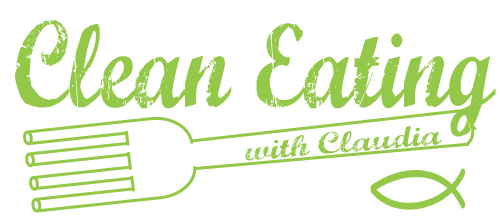 We all lead busy lives and it seems like there is always a get together or another holiday rolling around the corner. Luckily, I have a fast and easy cole slaw recipe that will sure to be a crowd pleaser without all the guilt of regular cole slaw.
With this recipe, we're going to maintain the healthy integrity of the carrots and cabbage and just jazz it up a bit! Take this to your next BBQ or just make it home and enjoy it any day of the week.
Here are the ingredients for your healthy cabbage recipe:
12oz Prepacked Cole Slaw mix (choose organic if possible)
3 tbsp of Mayo (I used Earth Balance Mindful Mayo – vegan)
3 tbsp Apple Cider Vinegar
2 tsp Honey Mustard
2 tsp coconut sugar
Salt and Pepper to taste
Open you package of cole slaw mix, as you see I used a broccoli slaw therefore any will do, and place it in a mixing bowl.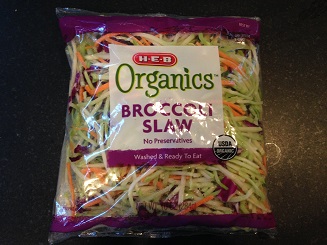 In a bowl, whisk together the Mayo, vinegar, honey mustard, coconut sugar, salt and pepper.
Now that you've whisked the dressing, toss into the cole slaw mix until well coated. Cover and place in the refrigerator for 30 minutes to an hour for best flavor. Served chilled.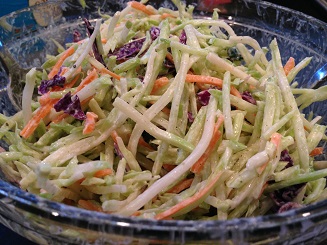 Nutrition Facts
4 Servings
Amount Per Serving
Calories 97
Total Fat 0.4 g
Saturated Fat 0.0 g
Polyunsaturated Fat 0.0 g
Monounsaturated Fat 0.0 g
Total Carbohydrate 6 g
Dietary Fiber 2 g
Sugars 3 g
Protein 1 g