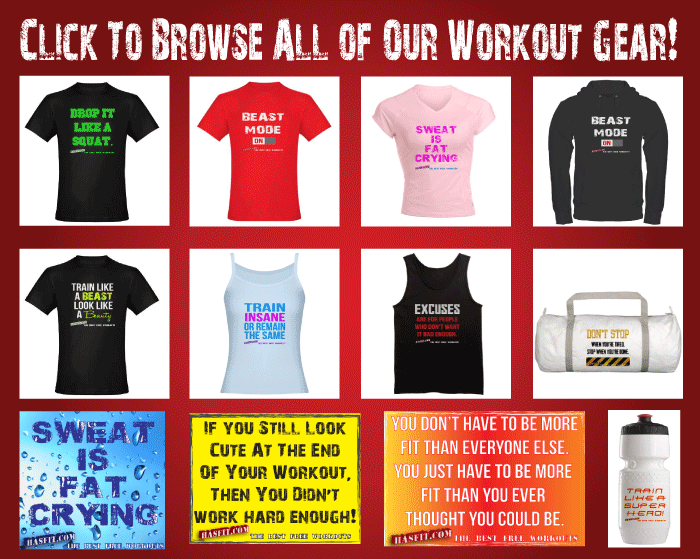 HASfit's Featured Workout, Fitness, and Exercise Motivation!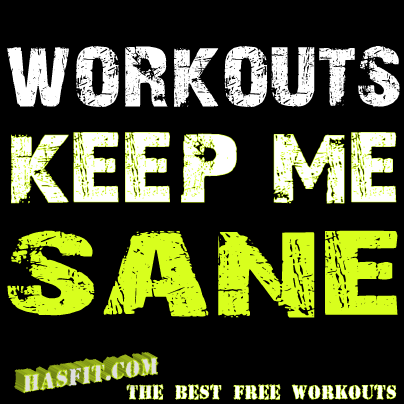 Work Out Quotes -Sometimes working out hurts a little on the outside, but having no confidence hurts a lot on the inside, all the time.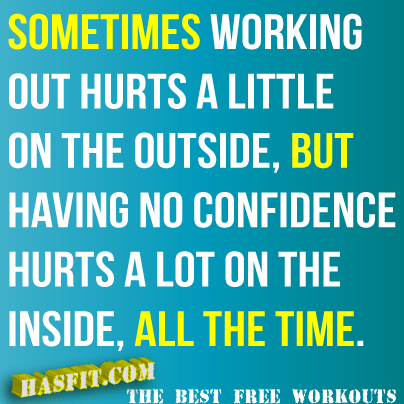 Training Motivation – It is easier to wake up early and workout than it is to look in the mirror each day and not like what you see.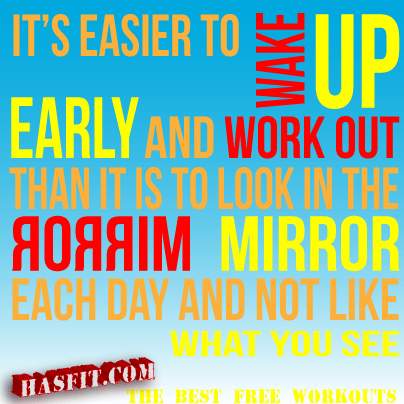 Fitness Posters – You can either have results, or you can have excuses, but you cannot have both.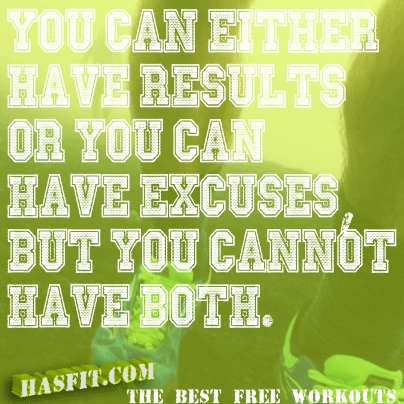 Training Posters – Workout Out Mode: Beginner, Easy Medium, ExpertBeast.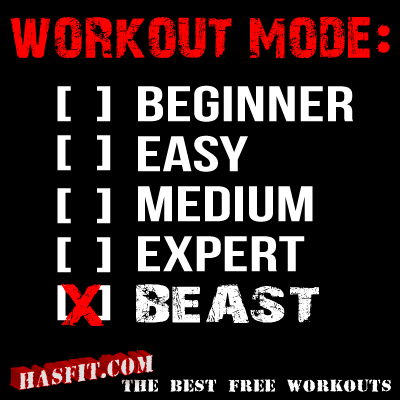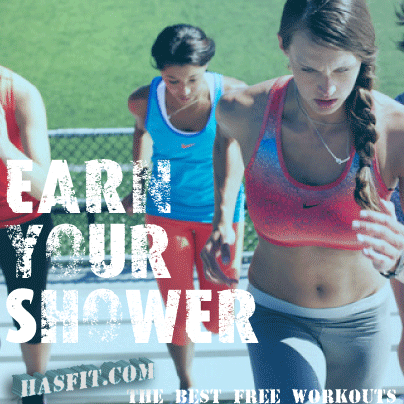 Training Posters -If you are looking for a sign to go workout. This is it. Go now.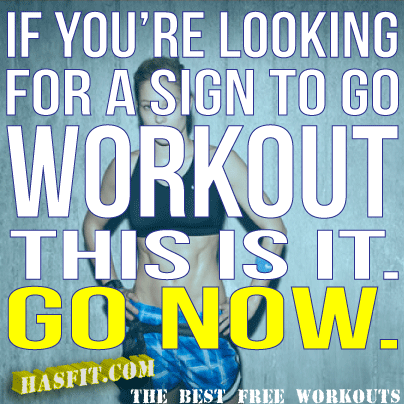 Weight Loss Motivation Posters – If you don't love yourself before you won't love yourself after. It's your body. Adore it at every weight.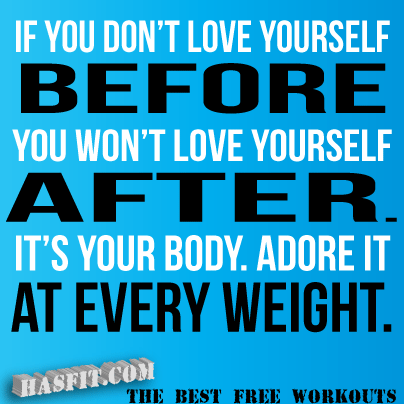 Weight Loss Motivation Posters – Stop hating yourself for what you aren't and start loving yourself for what you are.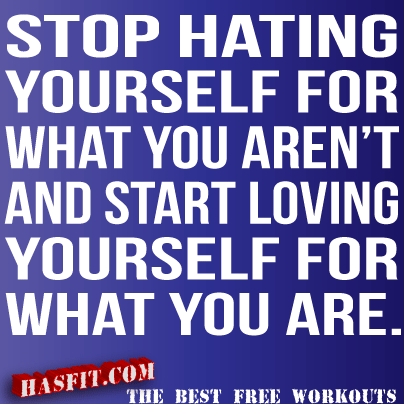 Training Shirts – Never ever let anyone take away your determination.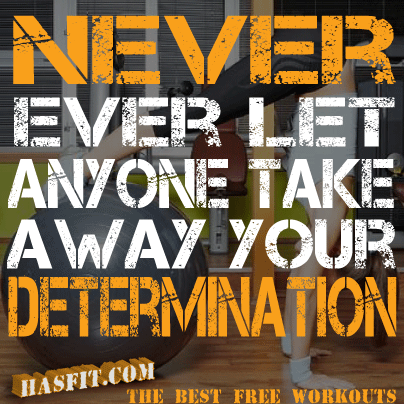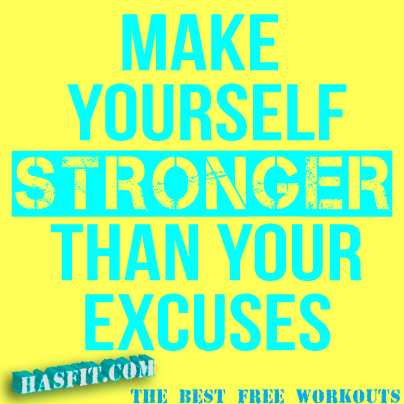 Workout Quote – Sweat or regret… you decide.