Training Posters – I will beat them. I will train harder. I will eat cleaner. I know their weakness. I know their strengths. I've lost to them before, but not this time. They are going down. I have the advantage because I know them well. They are the old me.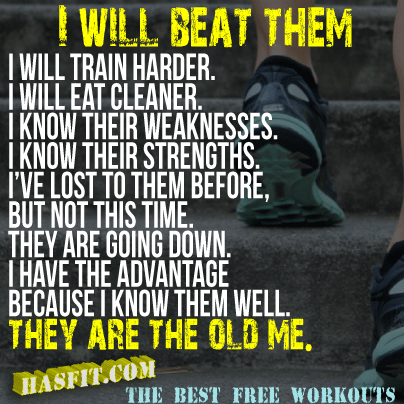 Weight loss Posters – Dear me, I am not going to lose all this weight in a week.Heck, I probably won't even lose it in a month. But, I am going to start eating great and working out for the rest of my life, not one week or just one month.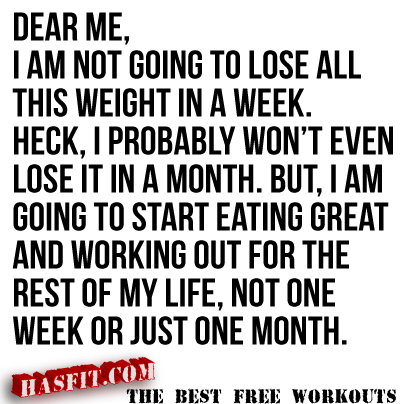 Workout Posters – Building a killer body 1 workout at a time.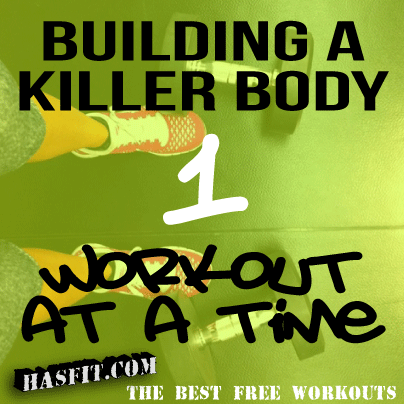 Workout Quotes – I don't have to exercise… I get to exercise.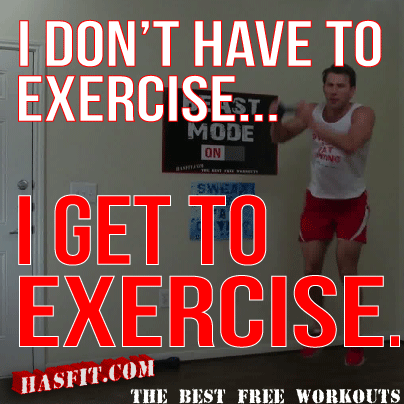 Workout Quotes – Because we're loving every wonderful, horrible moment of this.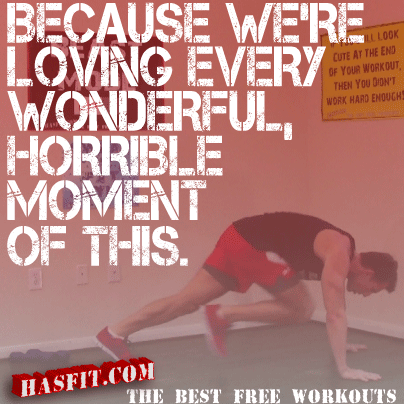 Exercise Posters – A good strong man can make you feel sexy, strong, and able to take on the world. Oh, wait sorry… that's exercise. Exercise does that.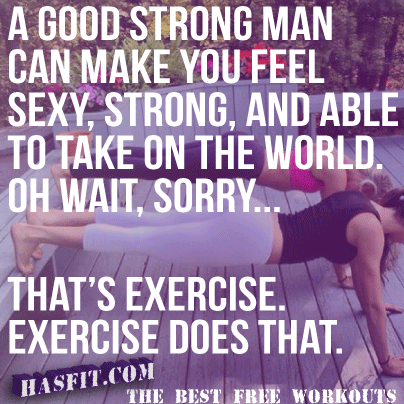 Workout t shirts – Warning: Exercise has been known to cause health and happiness.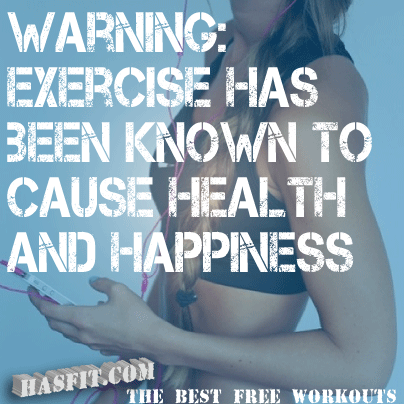 Motivation Shirts – Your dream body is inside just dying to get out.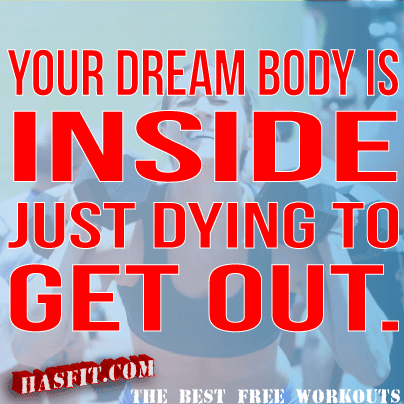 Fitness Posters – Day after day do what others only do on occasion.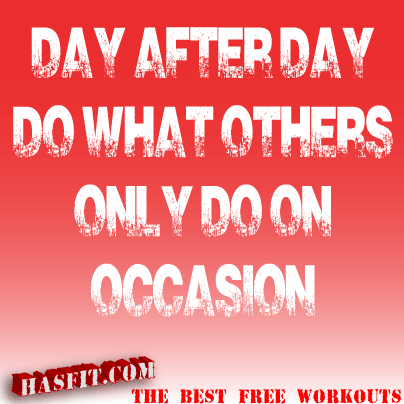 Workout Motivation – If you keep saying tomorrow you'll run out of time.